Dexcom global procurement
Empowering our People to Build a Best in Class Procurement Organization, Delivering the Maximum Value for Our Customers with Integrity, Alacrity, and Analytical Prowess.
Corporate social responsibility: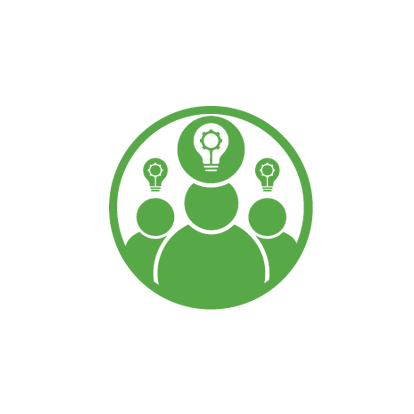 Supplier diversity
We are committed to the growth, development and well-being of underrepresented communities. This also increases the breadth of our supply base which creates competition and innovation. More importantly this represents our corporate values and business culture as well as the expectations of our customers and alignment in best practices with our suppliers.
If you are a diverse supplier interested in participating in our program, we invite you to register by downloading the supplier survey and returning it to [email protected]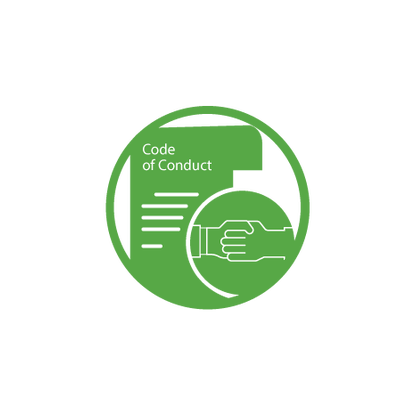 Supplier code of conduct
Dexcom, Inc. believes in conducting business with integrity and in compliance with the applicable laws and regulations of the countries in which it operates. Dexcom's success depends upon each supplier performing its duties in compliance with applicable laws and in cooperation with government authorities. Dexcom's success is centered around high-quality patient care.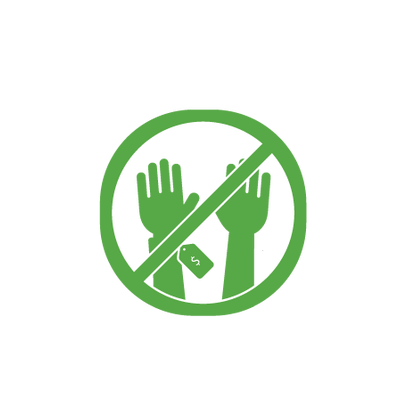 Anti-human trafficking
Dexcom is committed to maintaining and improving its systems and processes, to eradicate any human trafficking and slavery within its direct supply chain. This standard requires that Dexcom's vendors, suppliers, and other third parties observe applicable laws and regulations and conduct business in an ethical and responsible manner consistent with Dexcom's policies.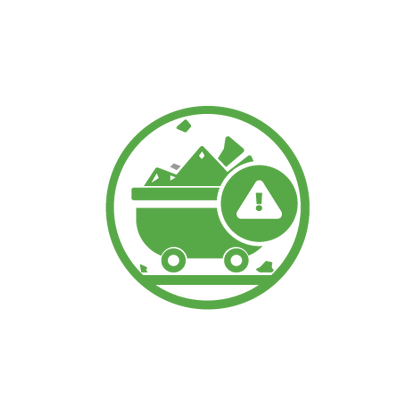 Conflict minerals
Dexcom recognizes the legal and compliance risks and other possible adverse impacts that may be associated with extracting, trading, handling and exporting minerals from conflict-affected and high-risk areas.
In May, we launched a new invoice payment workflow tool at Dexcom. We are experiencing some unexpected issues that are causing delays in invoice payments. We understand the issues and we are putting corrective actions in place to fix them.
If you are experiencing payment delays, please do the following
2) Please make sure to respond promptly to any queries the Dexcom AP Team may have related to past due invoices;
3) Please send invoices only to [email protected] and please make sure all invoices sent include a valid Dexcom PO#. There are no replies from this email.
We ask for your patience as we get back to normal.
For any concerns pertaining diversity or general questions please contact us at [email protected]

*This portal is for current and potential sellers of product and services to Dexcom.